The Confirmation Collection Vol 2 + Jesters Gensis Hardcopy Bundle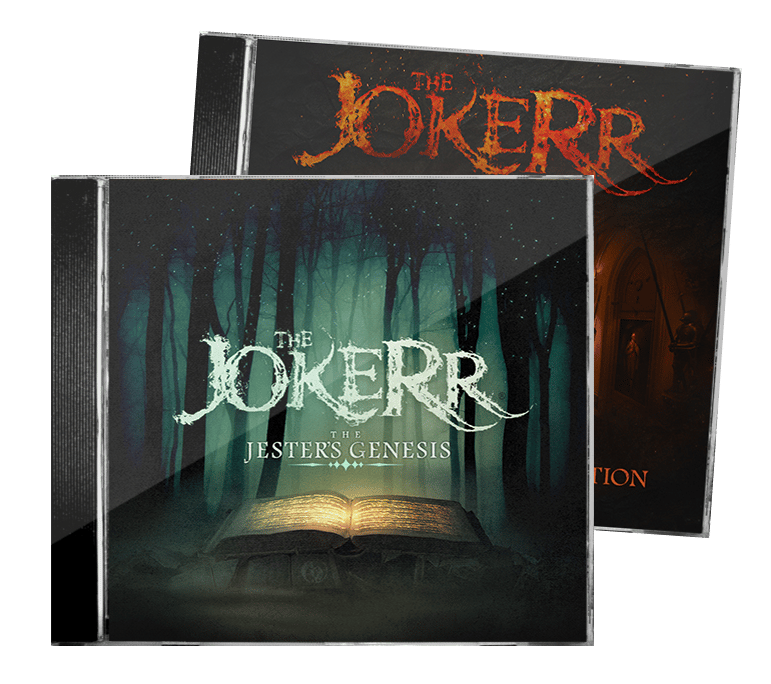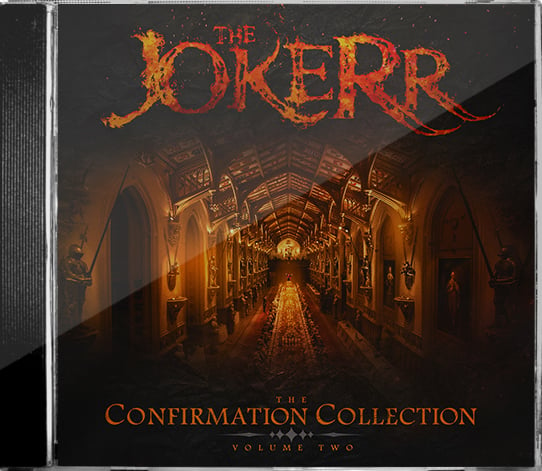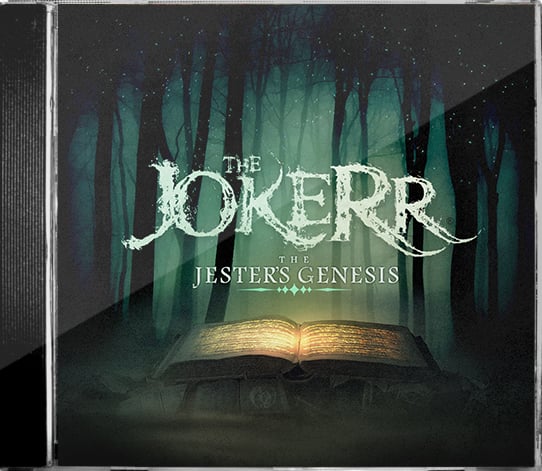 The next installment of The Jokerr's Confirmation Collection! This album is full of long lost songs that were never released on any official album or project, but are coming to you now! Live and digitally re-mastered for 2017! Included in this bundle is the Jesters Geneis album of old songs from when The Jokerr was a teenager. From the years of 1999 to 2002, The Jokerr honed his craft with primitive yet imaginative and experimental ballads, rap songs, skits, and elaborate vocal compositions. The Jester's Genesis is a collection of these rare songs from that time. Peer into The Jokerr's past with this hard-copy ONLY album, and bond with the wandering and timeless talents of a young Jester in training. Save big and buy them together!
NO PAYPAL - NO PROBLEM! At checkout just select "PAY WITH PAYPAL" then on the next page simply select the grey button that says "Pay with Credit or Debit Card" and you can checkout as a guest. No paypal account required!